Alanya "the recreational tourism paradise"
If you want to know more about this city, we recommend reading this article.
Alanya is one of the towns of the tourist city of Antalya in southern Turkey, and Alanya is the capital of recreational tourism not only in Antalya, but in all of Turkey, away from the city of Antalya at a distance of 132 kilometers and can be reached by going by plane from Istanbul to Antalya and from Then by bus from the center of Antalya to it no longer than an hour.
Alanya overlooks the Mediterranean Sea and is bordered by a coast of beauty and purity on three sides to become a geographical peninsula, settled by the Romans as its first inhabitant and then the Byzantines and the Seljuks as the Ottomans, its strategic geographical location and a temperate climate, hot dry, mild, rainy winters and characterized as a recreational tourist capital that attracts many From European tourists to it, especially German and Russian citizens.
Wonderful tourist places in Alanya:
Cleopatra beach:
It is a coast beyond imagination and description, words are unable to describe and depict its beauty, purity and its superb landscape, it is said that the Egyptian Queen Cleopatra visited this coast and praised him for this was named in her name, his coastal sand is distinguished in golden color and his water is distinguished in bright blue.
Apartment for sale within a residential project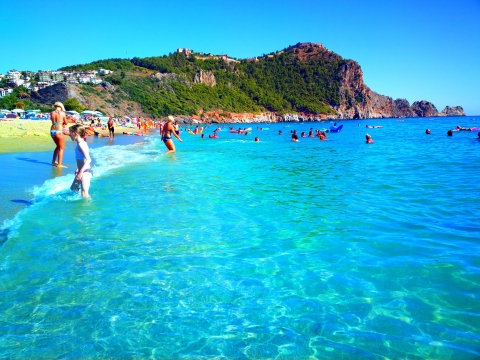 Ito Tapa:
A beautiful rocky plateau overlooking the Mediterranean coast directly, it can be used as a runway to jump to the sea.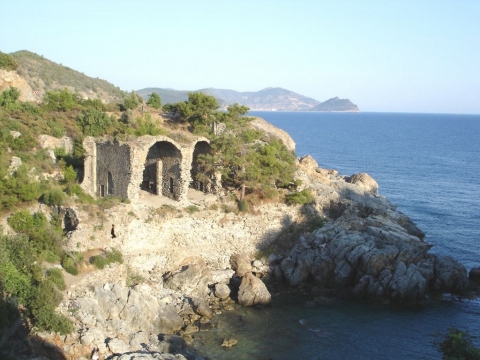 Paradise of Sapadara:
A paradise located in a valley surrounded by two mountains and enjoys a picturesque and brilliant nature for visitors, you can enjoy watching the beauty of this paradise by walking on the wooden bridge above or by riding a private boat to roam next to this paradise that is worth a visit.
Damlatas Coast:
Parallels the coast of Cleopatra in beauty and splendor, through temporary residence in one of the luxurious and distinctive hotels directly overlooking the sea.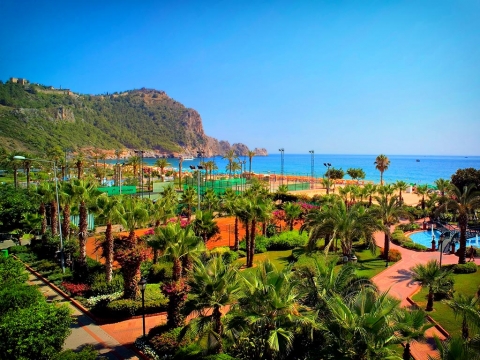 Yalan Dunya Cave:
The frozen papyrus columns formed as a result of water fluids emanating from the mountains and its view of the Mediterranean Sea and the presence of half of it on land and the other half in the sea makes it a distinctive cave to visit and reflect on the divine beauty.
A special cave of Bahctche:
A cave that has a remarkable length and is characterized by the fact that its floor is a waterway and the cave is entered through one of the boats anchored on the coast of Damlasch, which is specialized in transporting tourists to the cave whose beauty is discovered through a trip by a small boat specialized for that.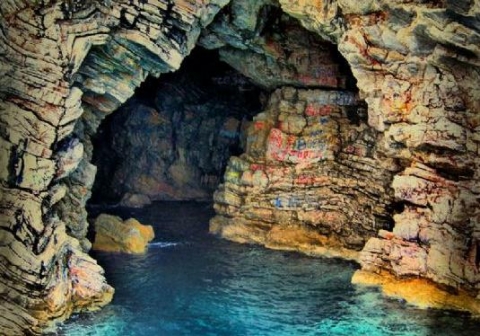 Dim River:
Do you want a delicious and distinctive meal in the midst of the pleasant and relaxing nature of nature? Your favorite address in this is the Deem River, the Deem River in the middle of many dense green trees and is characterized by unique purity and surrounded by many restaurants directly overlooking it and containing ground sessions, an atmosphere suitable for those looking for fun and refreshment.
Practicing interesting sports:
In Alanya there are many places for recreational sports tourism such as parasailing, diving, mountain climbing, hills and many other sports that can be enjoyed while visiting Alanya.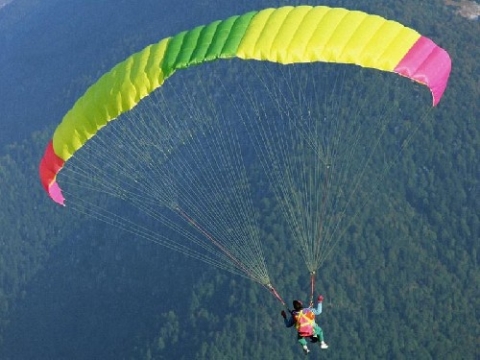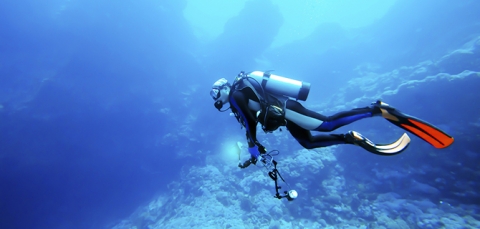 The ancient city of Sidra:
A Roman historical city whose exact date of construction is not known, but it contains houses engraved in rocks, stately palaces of kings and princes, amphitheater, and many other places, institutions and facilities that exist in all stately Roman cities.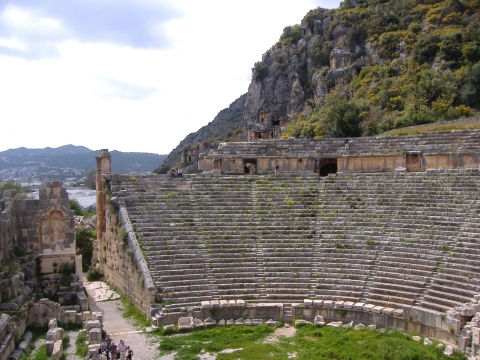 Alanya Castle:
Seljuk Castle built by the Seljuk leader Alaeddin Keykubat in the thirteenth century, consisting of 83 front towers and 140 observation towers, the main goal of building Alanya Castle by Aladdin was to provide protection and security for Alanya by land and sea.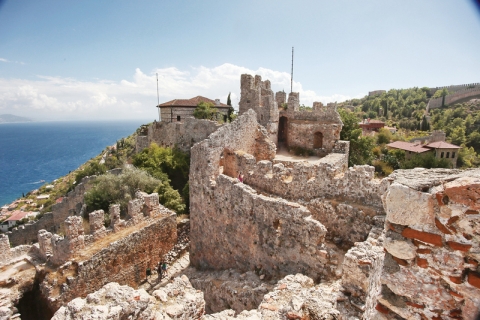 Qizil Tower:
A Seljuk tower was built in 1226 with a length of 33 meters. It was built by the Seljuk commander Alaeddin as a line of defense and first control to protect the city from the coast.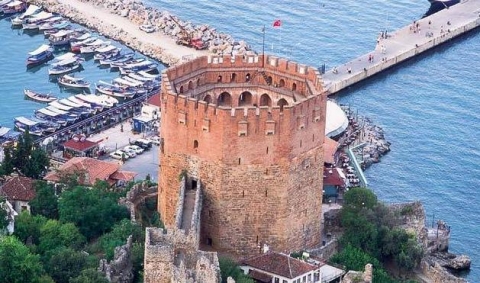 Alara Castle:
An inner fortress to protect Alanya with a second defensive front, created in 1232 by the Seljuk leader Alaeddin Keykubat, has strong immunity, a unique Seljuk architectural style, and careful engineering.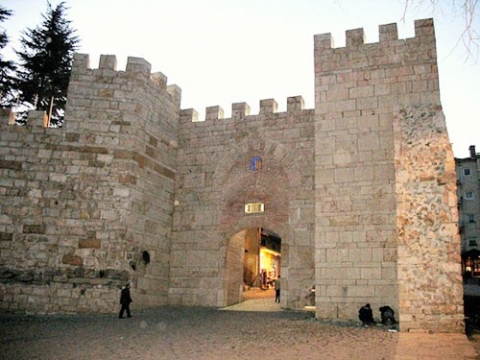 Alanya Museum:
Opened in 1967 with the aim of collecting many historical and architectural monuments of many ancient civilizations that inhabited Alanya throughout history, the museum is located in the center of Alanya and can be accessed through tickets at slight prices sold on its gate, a distinctive place and very suitable for all lovers of culture and history.