Learn about Istanbul's libraries … and their undiscovered treasure
Istanbul's great libraries, if you are a fan of public libraries, or who find in its calmness the most suitable environment for studying and working or browsing all that comes to your mind of the world's sciences and literature, and if you are accustomed to going to public libraries to sail in a deep research project, the ancient city of Istanbul Libraries offer you the history and heritage of the city, and others in a modern style.
According to the data of the Turkish Statistical Institute, "TurkStat", Istanbul contains 59 public libraries, and we offer you an overview of the three most important of them.
Sulaymaniyah Library (Süleymaniye Kütüphanesi)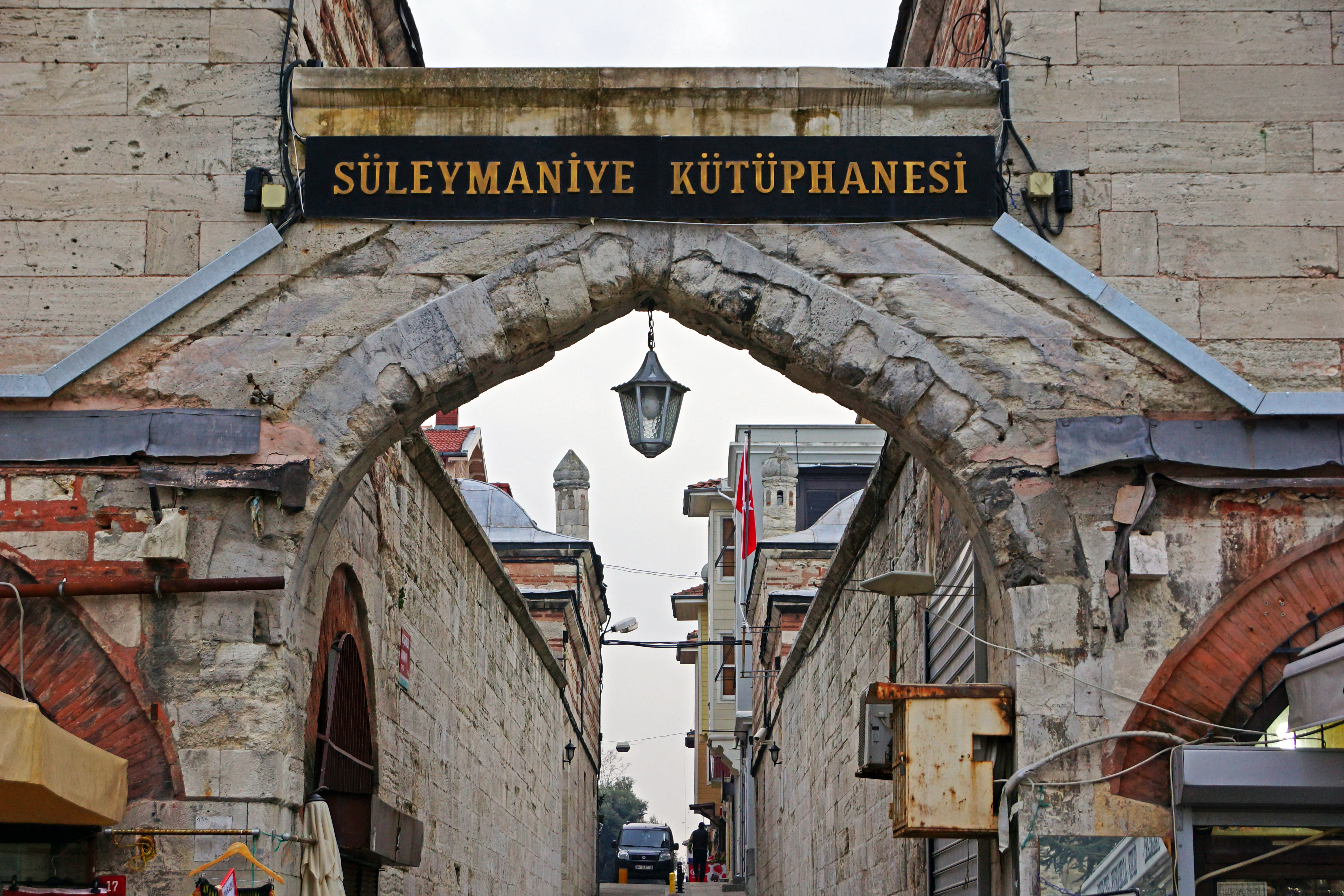 It was established in 1918, as part of the ancient Suleymaniye Mosque complex, then reopened to the general public at the beginning of the current century, and is characterized by containing the largest collection of manuscripts of Islamic and Ottoman books, as well as collecting and transferring many rare references after the closure of traditional Ottoman schools.
Those wishing to view can now access its unique books through its electronic library, or visit the library and obtain official permission to view the original and only copies of its manuscripts.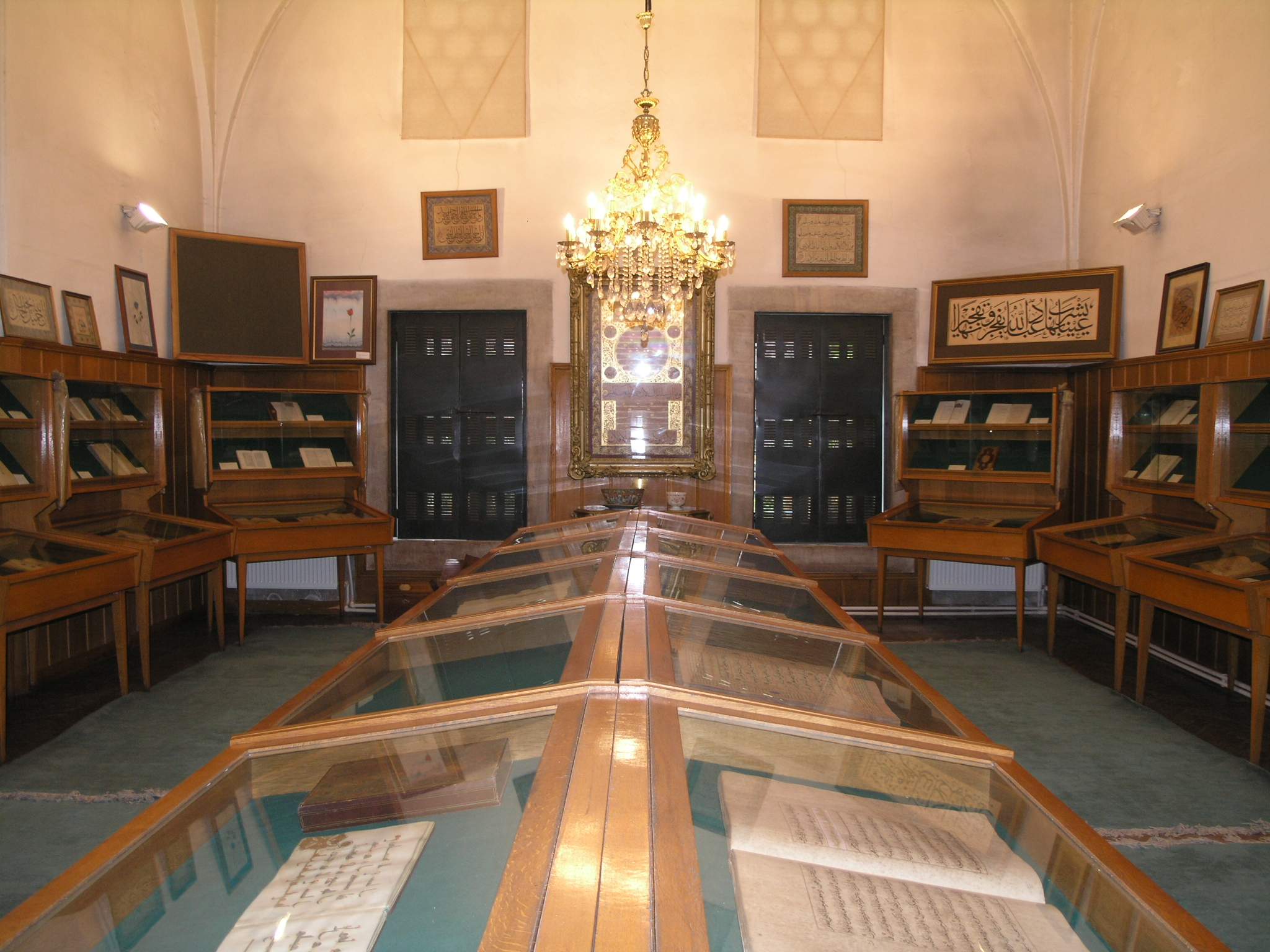 The library includes nearly 100,000 manuscripts and 50,000 printed books. It is a paradise for researchers in religious, Islamic and Ottoman history, especially the Arabs, because 60% of its contents are written in Arabic, in addition to 30% in Turkish, and 10% in Persian.
Ataturk Library (Atatürk Kütüphanesi)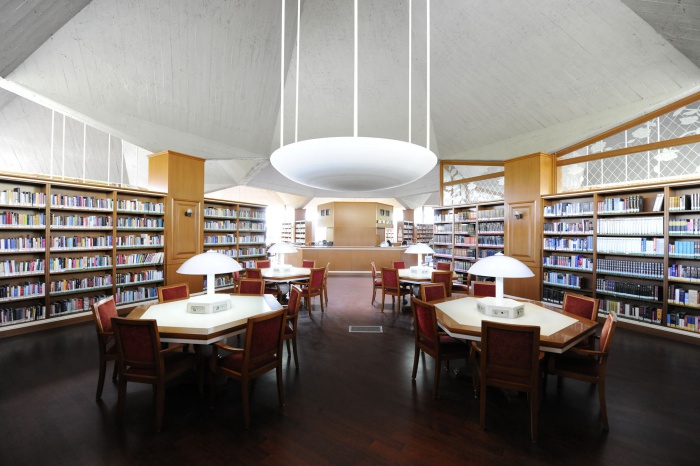 It was established in 1939, in the famous Taksim area in the center of Istanbul, which is characterized by its reception of readers and researchers around the clock and the year without closure, and is visited every day by at least 600 visitors, and it is the first library belonging to the municipality in the history of the Turkish Republic.
This library also has a distinctive design that highlights the beauty of its location on top of a green hill overlooking the Bosphorus Strait. Today the library contains nearly 500,000 books, including books and maps, in addition to the largest library of magazines and newspapers.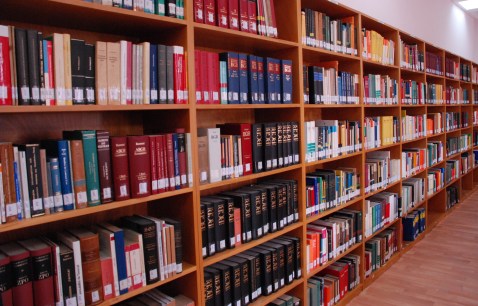 Bayezid Library (Beyazıt Kütüphanesi)
One of the oldest libraries of Istanbul, built in 1884, in the Beyazit district in Fatih, and the library is the first destination for those interested in world history, as it includes more than a million books, including books, newspapers, old maps and old archives.
The fact that it contains reading halls and a sink for music, movies and conferences makes it look more than just a library.